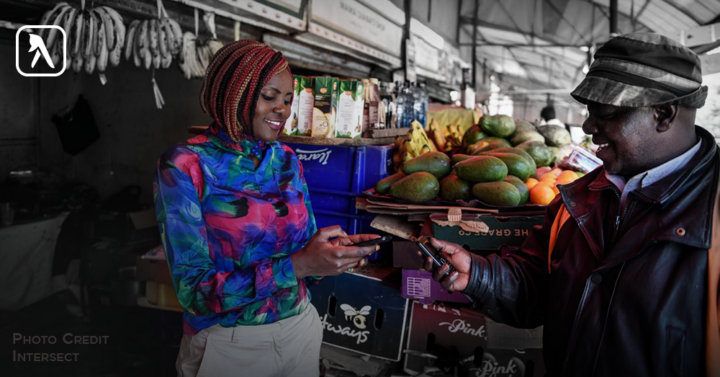 Peter Ndegwa, the new Safaricom CEO came bearing good news. During these very difficult times when we are all anxious and worried about the global pandemic, COVID19, the Mr Ndegwa promised to make the lives of his clients easy.
No business survives without providing services that their customers can afford," he said.
New Safaricom Rates For 2020
His appointment comes barely a week after Safaricom announced the doing away with charges attached to sending less than 1000 shillings.
Besides the transaction fee waiver, the daily transactions limit was increased from Ksh 140,000 to Ksh 300,000, grew the wallet size from KSh70, 000 to KSh300, 000 and revised upward SMEs transaction limits to KSh150, 000 from KSh70, 000.
The best news for SMEs is that it is now free to transact from your Mpesa to your bank account or from your bank account to Mpesa following the elimination of transaction cost between PSPs and commercial banks with mobile money wallets.
Among the key areas he sees opportunities for growth include home internet, e-learning, healthcare, and agriculture.
New Growth Opportunities For Safaricom
Safaricom has partnered with Eneza Education, Longhorn Publishers and Viusasa to provide free access to educational content for primary and secondary school students studying from home
"These are difficult times for our country and the world at large and as a company, we are constantly looking at ways of being present for our customers. Through this initiative, we want to ensure that all students can access educational content, whether through feature phones or smartphones and keep up with their studies for the time they will be at home," said Peter Ndegwa, Safaricom CEO.
By June, the company plans to have 4G network in all parts of the country. He also said the company will look at the possibilities of segmenting its products to better serve the needs of various customers.
His plans will help Kenyans a great deal especially at a time like this when most employers have resorted to a work from home plan.
The 51-year old formally took office and succeed Michael Joseph who was recalled to act as CEO following the death of Bob Collymore.
CEO Peter Ndegwa Work History
In 2018, Ndegwa became the first African to head Diageo's business operations in continental Europe and Russia where he had been serving until his appointment to Safaricom.
Before taking the Diageo position, he served as Chief Executive Officer of Guinness Nigeria Breweries Plc and Guiness Ghana Plc – all part of the Diageo multinational operations.
He has also served in various positions at EABL starting out as a Head of Strategy, becoming Sales Director, and ultimately working as the Group's Finance Director.
As from yesterday, Safaricom has promised to give extra airtime for every top-up they make as VAT reduction takes effect.
We wish Mr. Ndegwa the best in his role.