The pandemic COVID 19 has undoubtedly put life on a standstill. Businesses have closed down, laid off their employees, profits have been reduced to close to zero. The most one can do to keep their brand alive is by ensuring a strong digital presence.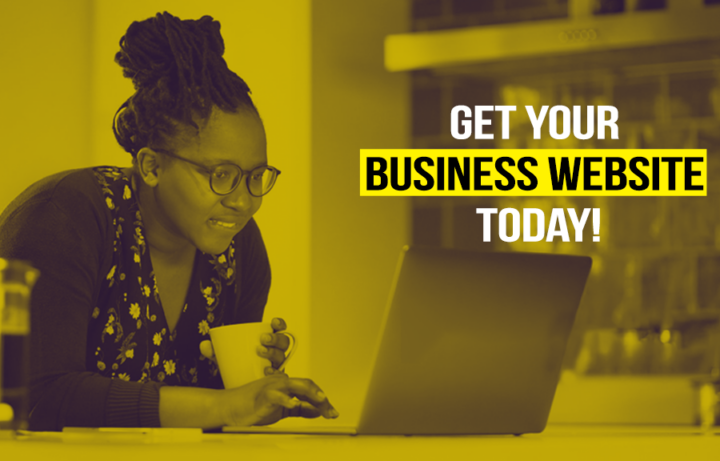 How? You may ask. We at Yellow Pages realize that most Small and Medium businesses are struggling due to the lack of digital presence. In this difficult time, we would like to contribute to ensuring the survival of these businesses by launching a 6 Month free Campaign Period for a simple yet illustrative website development service.
This means you can get a free website for your business. Yes, you read it right FREE WEBSITE FOR 6 MONTHS. Do you know why we are doing this? We want you to win, amidst the pandemic. We want people to still see your brand and have it at the back of their minds.
We understand and believe that a great website will be an important part of your digital marketing armor and indeed it should act as an extension of your sales and marketing team.
Get your free website today!!
Contact Us
Email info@yellowpageskenya.co.ke or call us on either
020 7800 701 or 020 275 1000